---
This English page is open since 2008.10.16.
Counter: 78630, today: 7, yesterday: 5
Japanese/English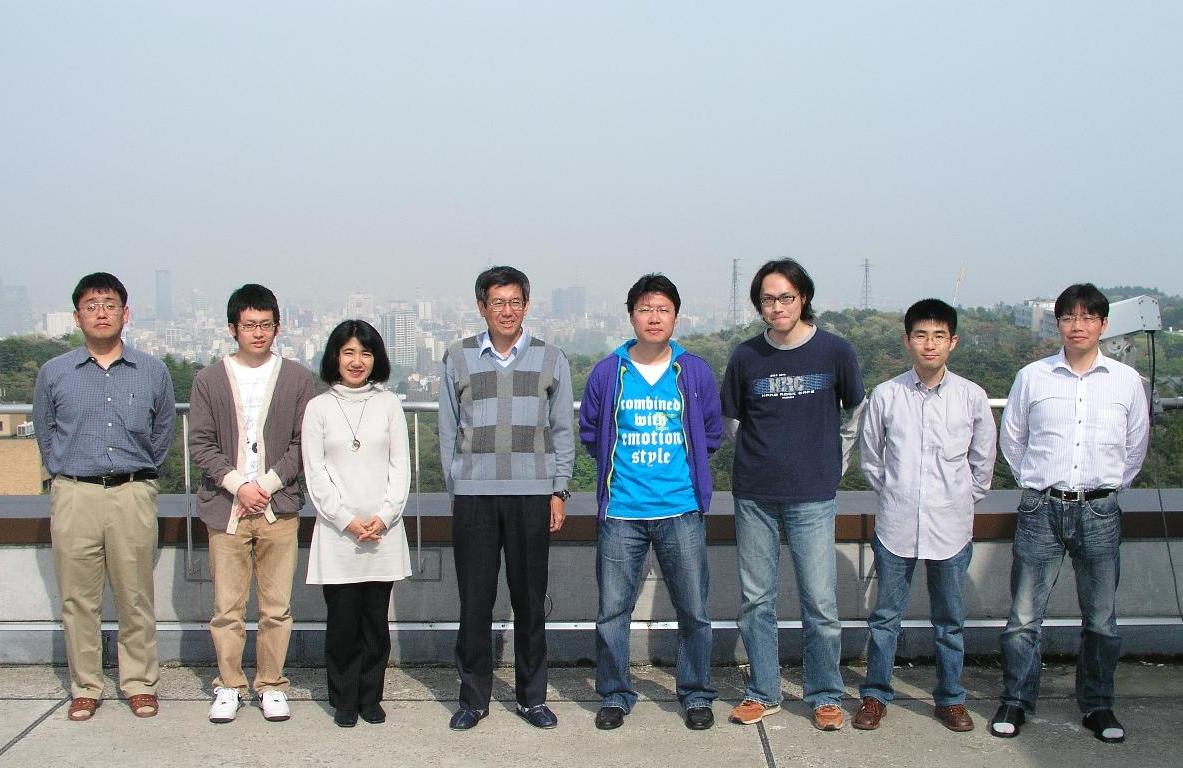 This page is the top page of Saito Group, Tohoku Univ.
It is just open. We will make password for editing the file.
If you make a new page with "(Open)", this page is open for public. If not, the page is only for Saito Group members.