Raman Spectroscopy in Graphene Related System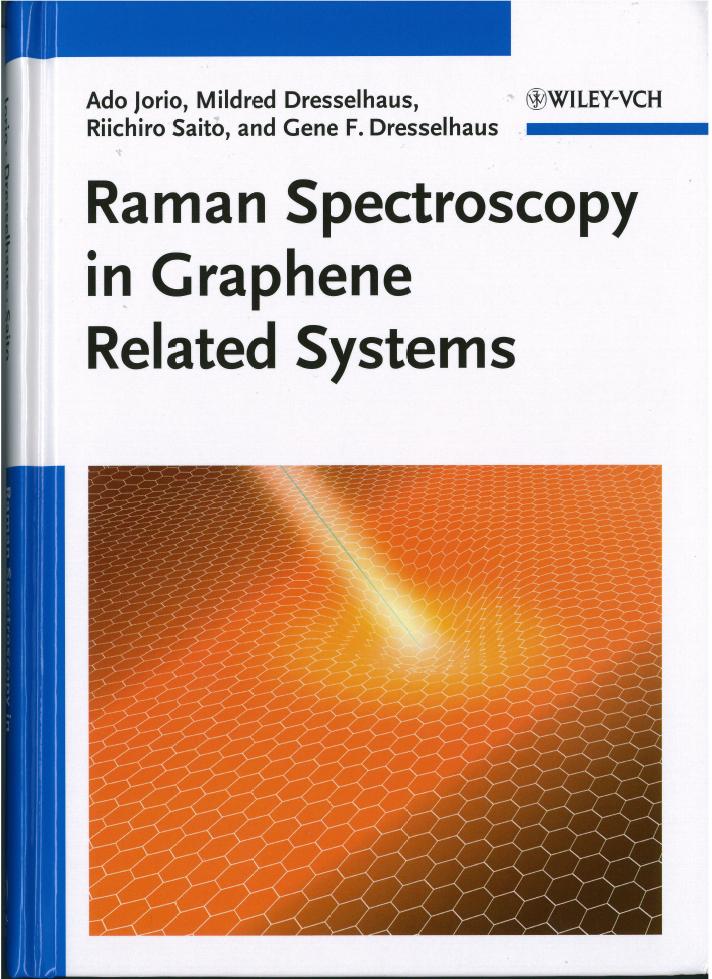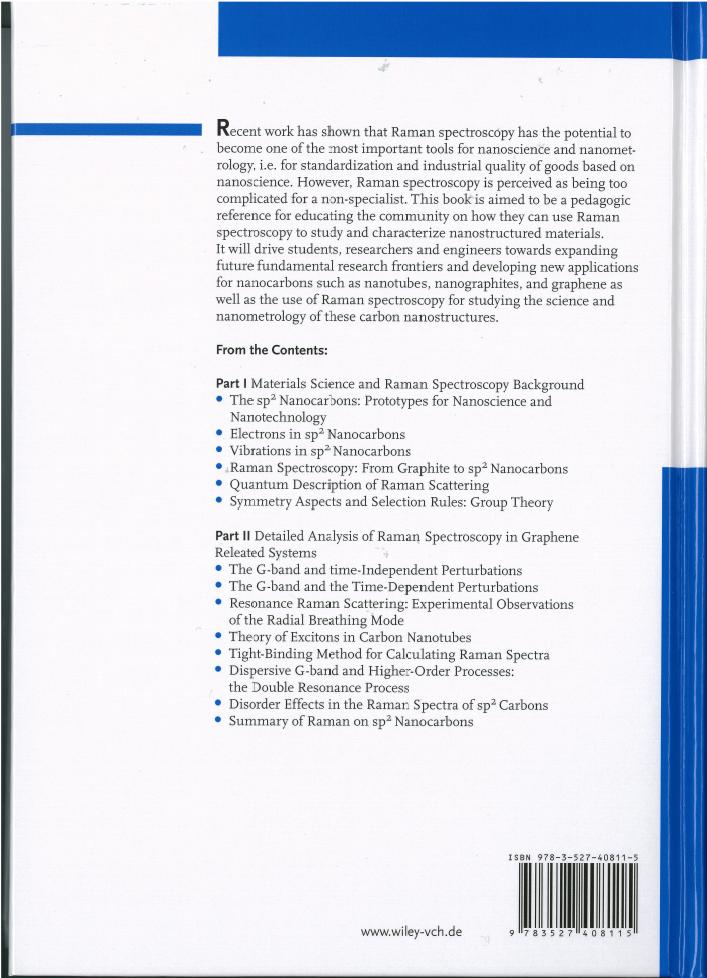 The page is the authors' page of the book;
"Raman Spectroscopy in Graphene Related System"
by Ado Jorio, Mildred Dresselhaus, Riichiro Saito and Gene Dresselhaus.
Publisher: Wiley-VCH Book page in Wiley (ISBN 978-3-527-40811-5 ) 2011.2.1 published.
amazon.com, amazon.co.jp for detailed information (Preface & Contents)
Answer of problems are collected here. (The authors collect the reader's answer.)
This page does not contain enough number of answers. Please send your answers. Thank you.
Errata. Please send an e-mail if you found error. I will put it on this page.
---
Riichiro Saito Last modified: Wed Dec 26 09:59:27 JST 2012